Team Truck Driver Job in Shelton, CT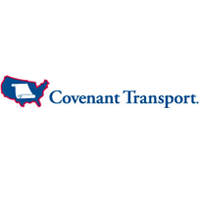 Covenant Transport
Company Phone
888-538-5040
Company Website
http://www.covenantdrivers.com
Job Type
Full Time
Location
Shelton, CT
Address
Shelton, CT
Description :
Team Truck Driver Job – Shelton, Connecticut

Covenant Transport HazMat Teams earn up to 52-56 CPM! No HazMat? We'll help!
Covenant Transport is hiring now. We've raised Team driver pay to 52-56 CPM for HazMat endorsed drivers.
Don't have a HAZ-MAT endorsement? Apply anyway! We will pay for it for you.
Need a team partner? We will match drivers up every week with the best partner to go out and make the most money possible.
Openings for orientation every Monday fill fast so apply now to get started.
APPLY TODAY! Orientation starts Monday.
Shelton, Connecticut Team Truck Driving Job
Covenant Transport  Team Truck Driver Job in Shelton, CT

How to apply :