Local Spotter Truck Driver Job in Keokuk, IL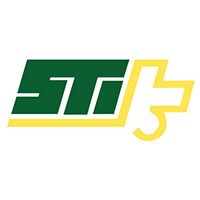 Sharkey Transportation
Company Phone
888-495-2386
Company Website
Job Type
Full Time
Location
Keokuk, IA
Address
Keokuk, IA
Description :
Local Spotter Truck Driver Job – Keokuk, Iowa

Fort Madison, IA

Spotter Positions Available
Local Job – Great Benefits
2nd shift
Hours – Monday thru Friday, 1430 to 2300
Home Every Day.
Hourly Pay with Overtime after 40 Hours.
Full Benefits & Vacation.
Premium-free Family Health Insurance.
Current Class A CDL Required.
CDL-A, 6 Months Verifiable Experience Required.
Must be able to safely back T/Ts in close proximity.
Keokuk, Iowa Local Spotter Truck Driving Job

Sharkey Transportation Local Spotter Truck Driver Job in Keokuk, IA

How to apply :