Regional Dry Van Truck Driver Job in Archbold, OH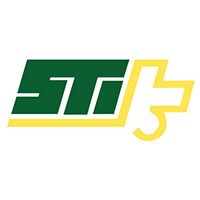 Sharkey Transportation
Company Phone
888-495-2386
Company Website
Job Type
Full Time
Location
Archbold, OH
Address
Archbold, OH
Description :
Regional Dry Van Truck Driver Job – Archbold, Ohio
⚊ GREAT NEW ⚊ 
OPPORTUNITIES
NOW HIRING – CDL-A DRIVERS FOR OUT & BACK FREIGHT!
Route: Fort Madison, IA to Archbold, OH & Back
Dry Van Freight
Home 1 Night per Week + Weekends
100% Premium-Free Family Health Insurance & More!
Current Class A CDL Required
Call us at 888-495-2386 or apply online below.
Sharkey Transportation has a variety of positions available for professional CDL-A drivers. We have Refrigerated, Dry Van, and Flatbed – Local, OTR, and Dedicated. With customized pay plans and flexible home time to fit your needs, Sharkey is an easy choice! It's time to take back your freedom!
Archbold, Ohio Regional Dry Van Truck Driving Job

Sharkey Transportation Regional Dry Van Truck Driver Job in Archbold, OH

How to apply :