How our Job Board is Unique: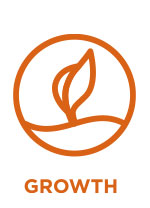 Month over Month Organic Job GROWTH = Lower CPA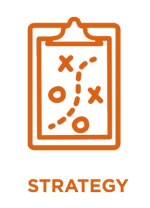 Strategic Job Placement for MAXIMUM Exposure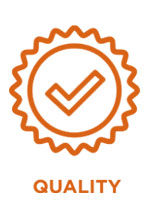 Driver Applications Delivered in Real Time
At Hiring Drivers Now, we help companies find CDL truck drivers fast. As the current pool of drivers shrinks and driver expectations change, we put your jobs in front of drivers searching for a driving job in your hiring areas for optimal results. We provide daily applications from qualified drivers so you can hire fast. When you add your jobs to HDN, we provide month over month organic growth to your digital footprint. Contact us to learn more.
Our Competitive Advantage:
We place your jobs in the organic rankings of all major search engines by location and variations of how a driver will search. Contact us for a demo!
Post Your Truck Driver Jobs:
Organic Search Ranking Example: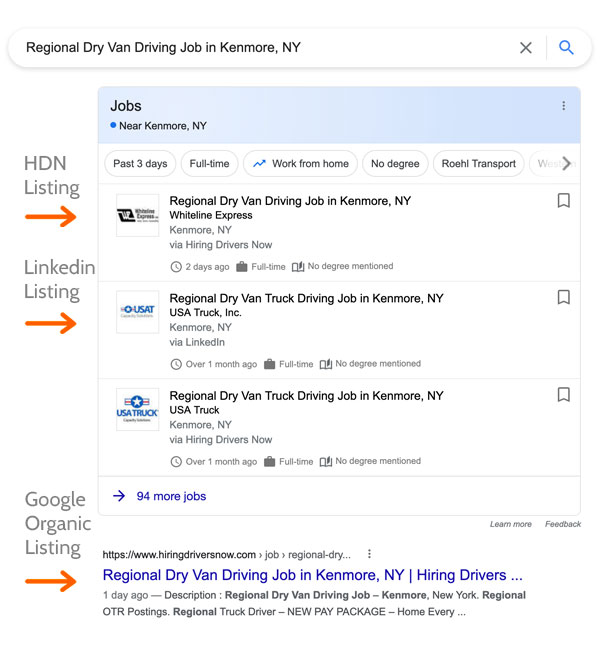 CHOOSE YOUR PLAN:
If you need 1 or 100 drivers, our plans will fit your needs.
Pro Plan
50 Job Listings (or Locations)
Daily Filtered Apps in Real-Time
Company Direct Apps in Real-Time
Quick App
Company Profile Page
Company Index Listing

Elite Plan
Ongoing Job Listings (or Locations)
Daily Filtered Apps in Real-Time
Company Direct Apps in Real-Time
Custom Quick App (option to customize)
Company Profile Page
Company Index Listing
Run of site Logo Banner
Social Exposure to tailored Truck Driver Audience
Job Fair Listings
Blog Postings
+ Placement on CDLTruckDriverJobs.com

Elite Plus +
+ Direct Performance Marketing Campaign

+ Boost in Direct Leads & Phone Calls

+ Custom Landing Page w/Conversion Tracking & Optimization

Ongoing Job Listings (or Locations)
Daily Filtered Apps in Real-Time
Company Direct Apps in Real-Time
Custom Quick App (option to customize)
Company Profile Page
Company Index Listing
Run of site Logo Banner
Social Exposure to tailored Truck Driver Audience
Job Fair Listings
Blog Postings
+ Placement on CDLTruckDriverJobs.com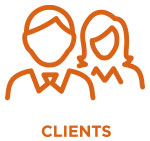 View some of the Companies we Help Succeed: