Student Driver Jobs
>>

Description

A Student Truck Driver job is for a new driver who has obtained a CDL, passed all required training courses and is ready for employment as a professional driver.
>>

How-To

To start a Student Driving Job, must first obtain your CDL. Once you have received your CDL, you can apply to a trucking school for training or apply with a trucking company that provides a training school/facility.

Please view our links page to review trucking schools in your state.
>>

Pay Scale

Rookie Driver mileage pay average from 28¢ per mile to 30¢ per mile with pay increases throughout your first year. A Student Truck Drivers could earn up to $40,000 in the first year.
>>

Outlook

Employment for Student Truck Drivers is at an all time high. With the enforcement of the new CSA requirements, student truck drivers are highly sought after.

Current Student Driver Jobs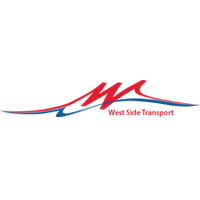 Madison, WI
Full Time
August 22, 2019

Chambersburg, PA
Full Time
August 21, 2019

Muncie, IN
Full Time
August 21, 2019

Bryan, TX
Full Time
August 21, 2019

Edmond, OK
Full Time
August 21, 2019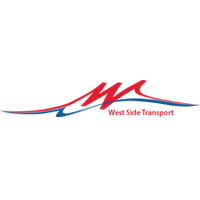 Jacksonville, AR
Full Time
August 20, 2019

Anderson, IN
Full Time
August 20, 2019

Bethel Park, PA
Full Time
August 20, 2019

Shawnee, OK
Full Time
August 20, 2019

Bristol, TN
Full Time
August 20, 2019